*this post is sponsored by Booking.com



Summer is the typical travel time for us since it's the slow season for Alex. I pretty much ruined this summer (sorry babe), but I'm still, every day, no matter how I'm feeling, thinking about where I could go— now, later, one day, whenever. I wonder if that urge to travel will ever stop for me. Right now, I'm going to say no.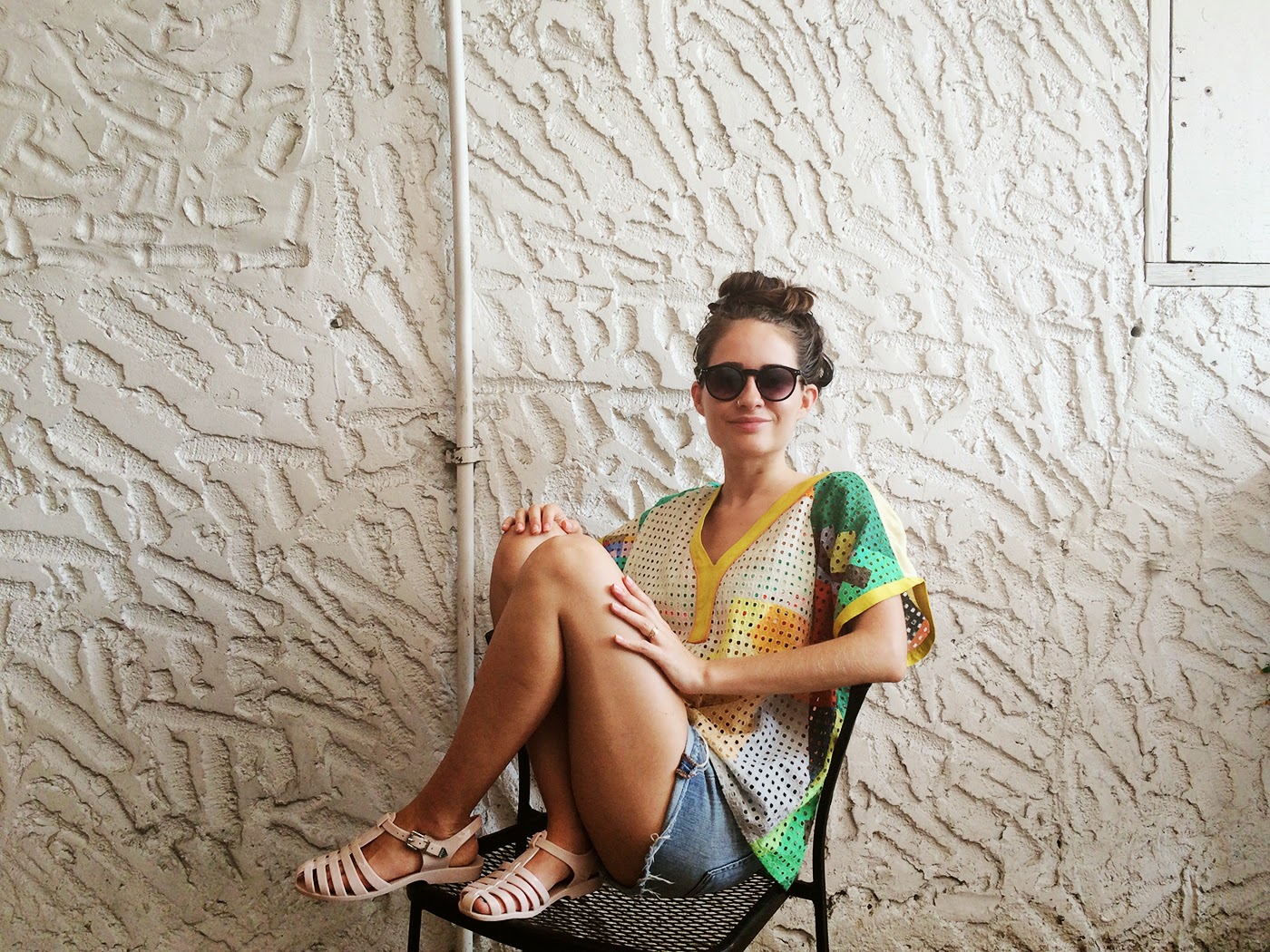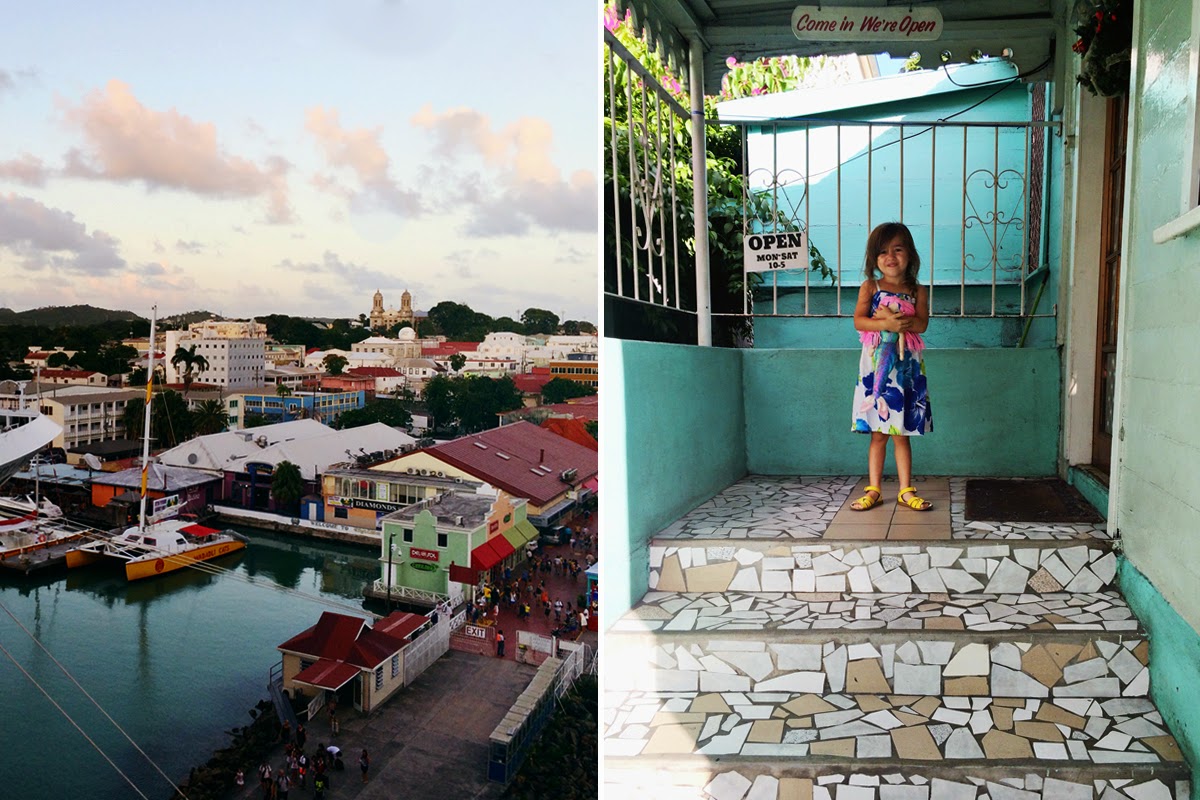 I've used a lot of this Massachusetts time for reading– A LOT of time actually. Which has been great. I always say I'm going to read on vacations, but I end up doing waaaay too many other things (not complaining). But this time, I've had no choice but to slow down. In the moments that I have my phone on me, I'm usually responding to text messages. Which usually revolves around two things: health updates or travel plans or both. But since my health has been slowly getting better, the focus seems to primarily be on travel plans. Every day that has a bit of health increase has me more hopeful for booking trips.

Have you guys heard of the Booking.com app? Or the Booking Now app? I'm OBSESSED. I'd say I now spend a HUGE chunk of my extra time looking for hotels, b&b's, and other adorable places to stay. I'm scrolling through all the options and photos looking for places in Sayulita Mexico, Merida Mexico, Antigua Guatemala, New Mexico (I want to go on a health retreat), and whatever other random places pop into my mind— hell, I'd take a staycation in south Florida with Alex. Further down the road, a trip to France (August 2016), Spain, Portugal, and Morocco. But really, take me anywhere and I'm happy.


Our upcoming California trip has been discussed a bit– will it happen? Will it not? But right now, I'm kind of like, well, what's the worse that can happen? Let's just do it. You know? Life's too short for the back and forth and unsureness, sometimes you just gotta do it. I know it's harder to drop everything as we age, and kids are in the picture, and job responsibilities, but I miss the go. I'm making it a point to do more spur of the moment trips when I get back home. Even if it's just for a quick overnight– there's no reason not to. Yes, health is still slow, but I'm planning to go on more trips. Where are you guys dreaming of going?


Wing everything, except your accommodation.